2023 Goal Update (1 of 11)
In my New Job, Atom Feed, 2023 Goals post I mentioned 5 goals for the new year. This is the first of 11 posts I will make throughout the rest of this year with updates.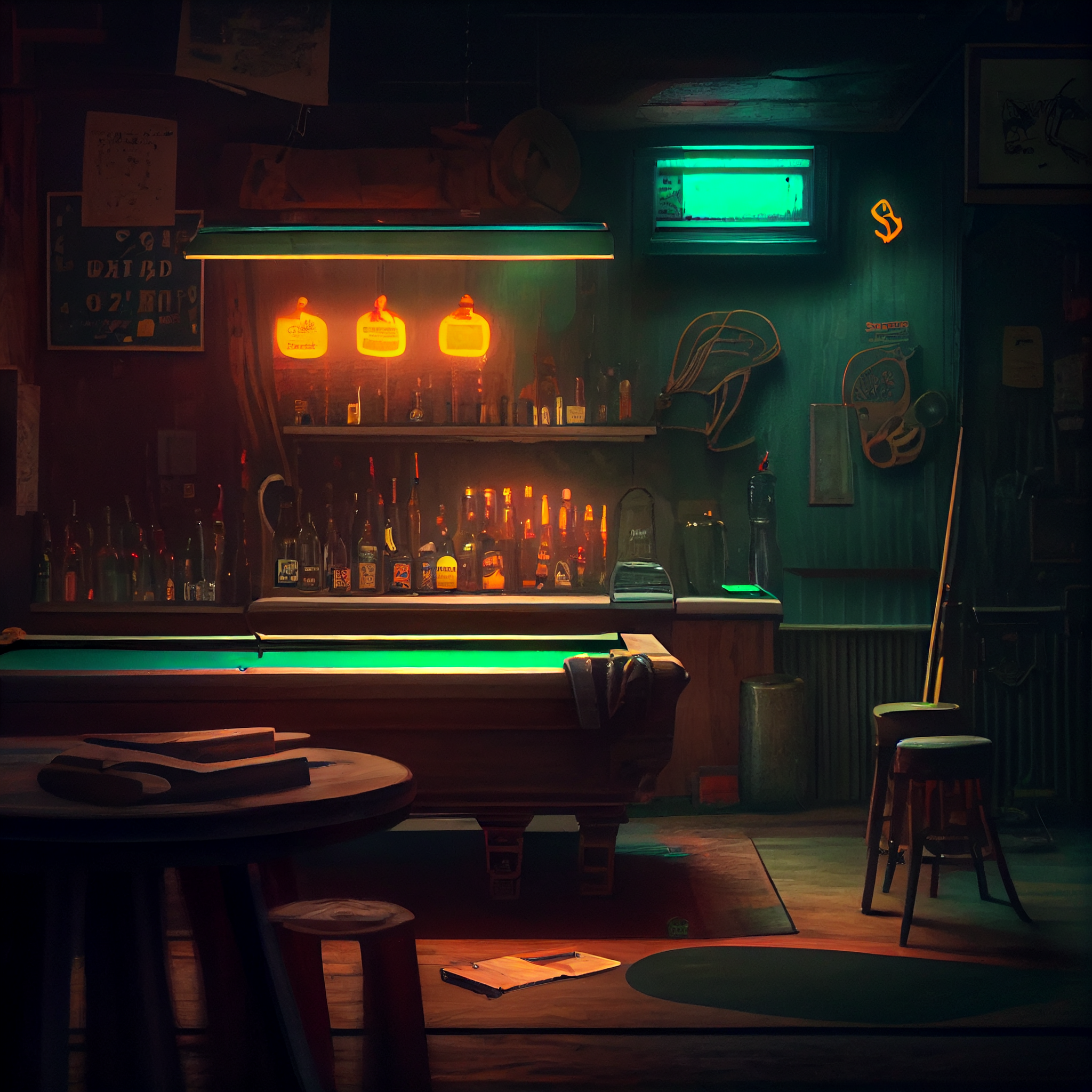 In 2022, it would be too easy for me to find a reason to put my shoes on, and head out to one of my neighborhood bars, drink all night, sometimes past close. I'd spend a bunch of money wiping out brain cells and the only regret I'd have the next day was the hangover.
Yes, even on weeknights.
I want to change that. And so far, I have. I can count on 1 hand the number of days I've had a drink, and on two hands the number of drinks total -- and that would be
So far so good!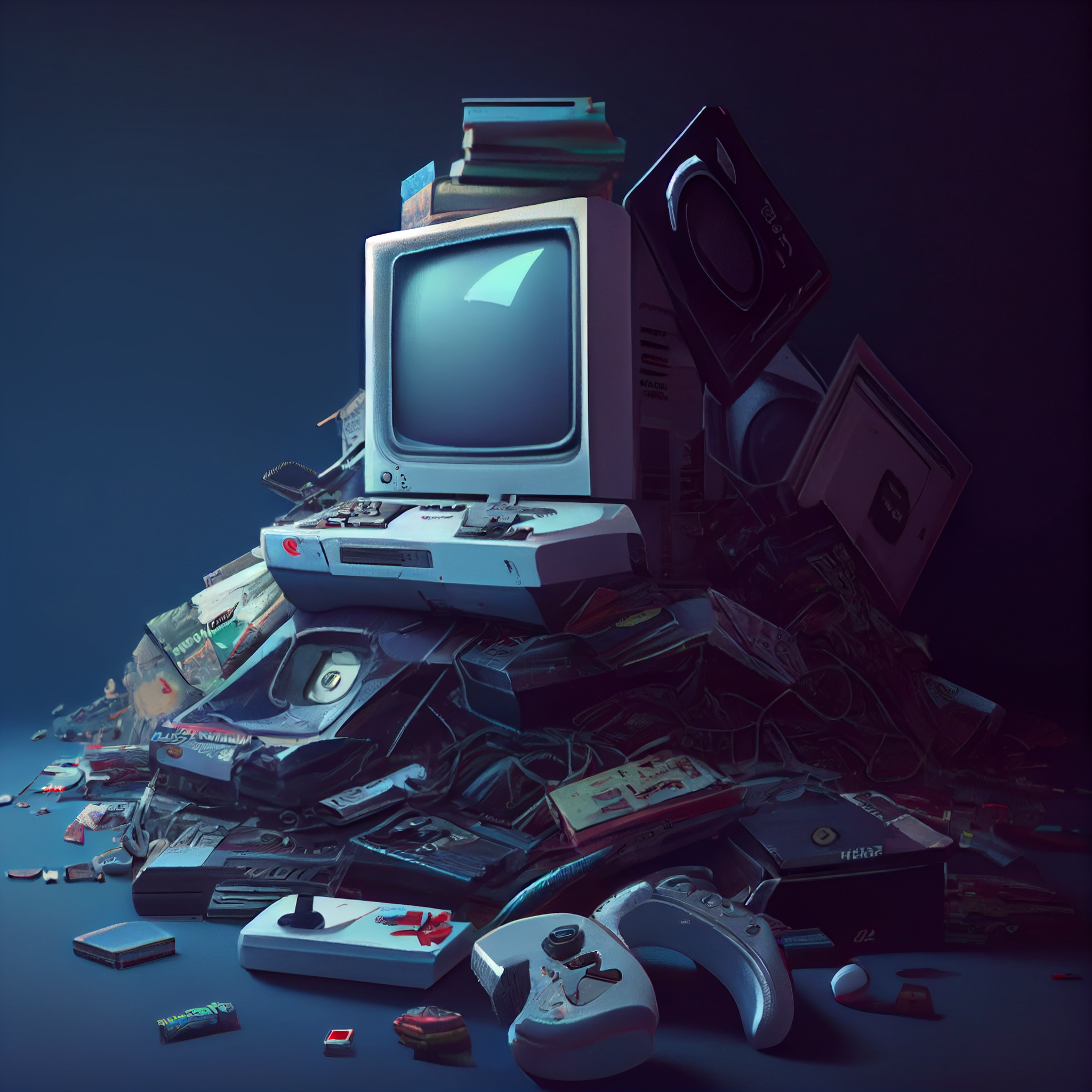 Probably due to depression that hasn't quite been eradicated due to #1 from last year, I would find myself starting a game, getting absorbed into its story and characters, the music, the art... everything, just to try to find that high I felt beating that first boss, mastering a small system, or falling for a character.
According to my Steam Profile, my last 9 played games in reverse play order with estimated last session time:
Wanted to test GeForce Now, which wasn't great on my PC's wifi.

The Witcher 3: Wild Hunt

4h

I got through a good part of White Orchard, just needed to play the Next Gen update and see the beautiful scenery again.

I love simulation puzzlers, and RCE's videos on YouTube. I had to play again.

😅, just couldn't get into it again.

A very fun game, just wanted something to play for a few minutes

Played it a bunch before, thought it'd be fun, but wasn't feeling it that night.

10h in the last 2 weeks. So fun, varied strategies, great to chill out and play before bed

14h in the last 2 weeks. omg omg omg omg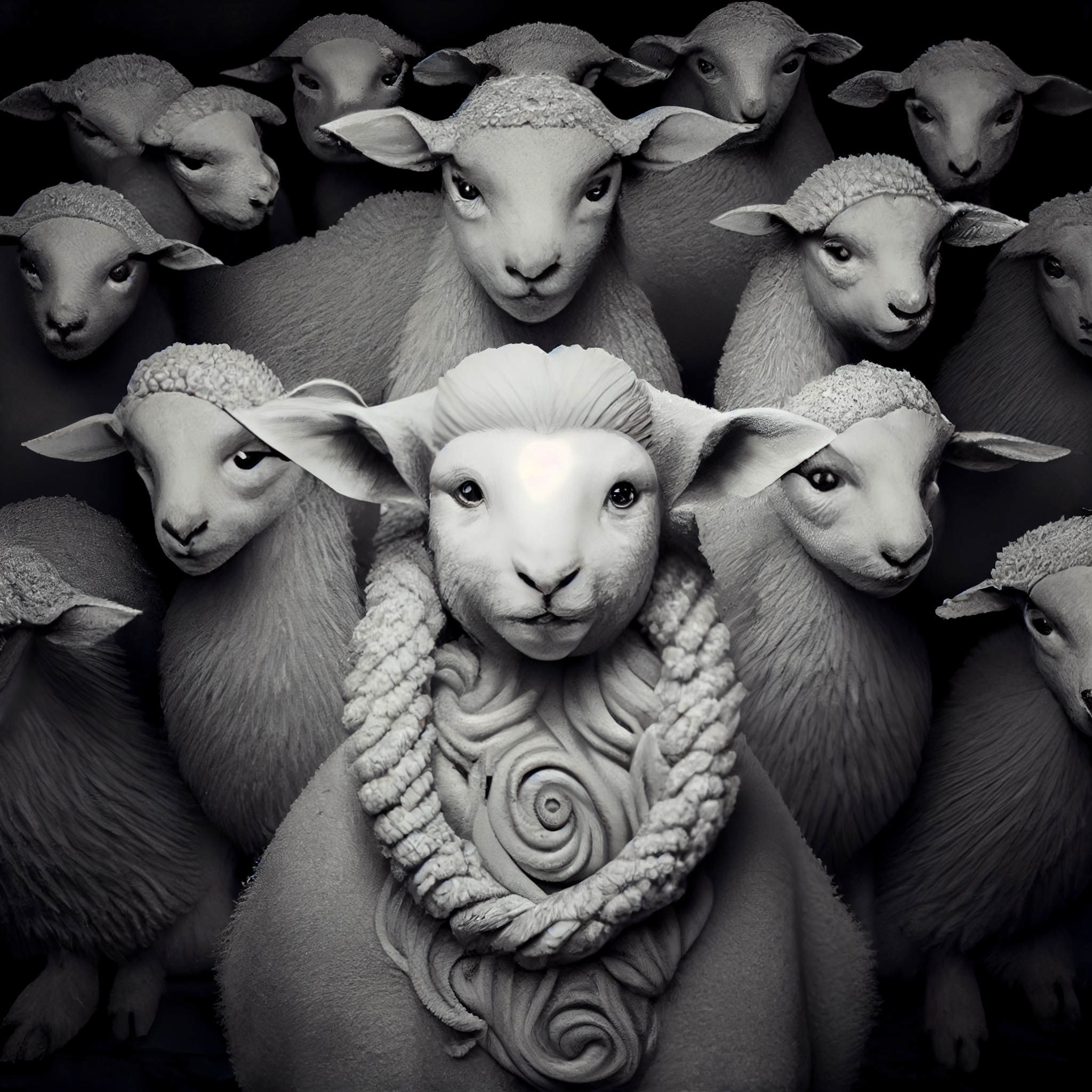 This game man. SO GOOD.
✅ Adorable art.
✅ Fun combat.
✅ Tarot cards.
✅ Ritualistic-animal-spousal-sacrifice.
Just play it. Devolver Digital (the publisher) can't miss, I tell ya.
In short, I'm playing games more frequently, but I still jump from game to game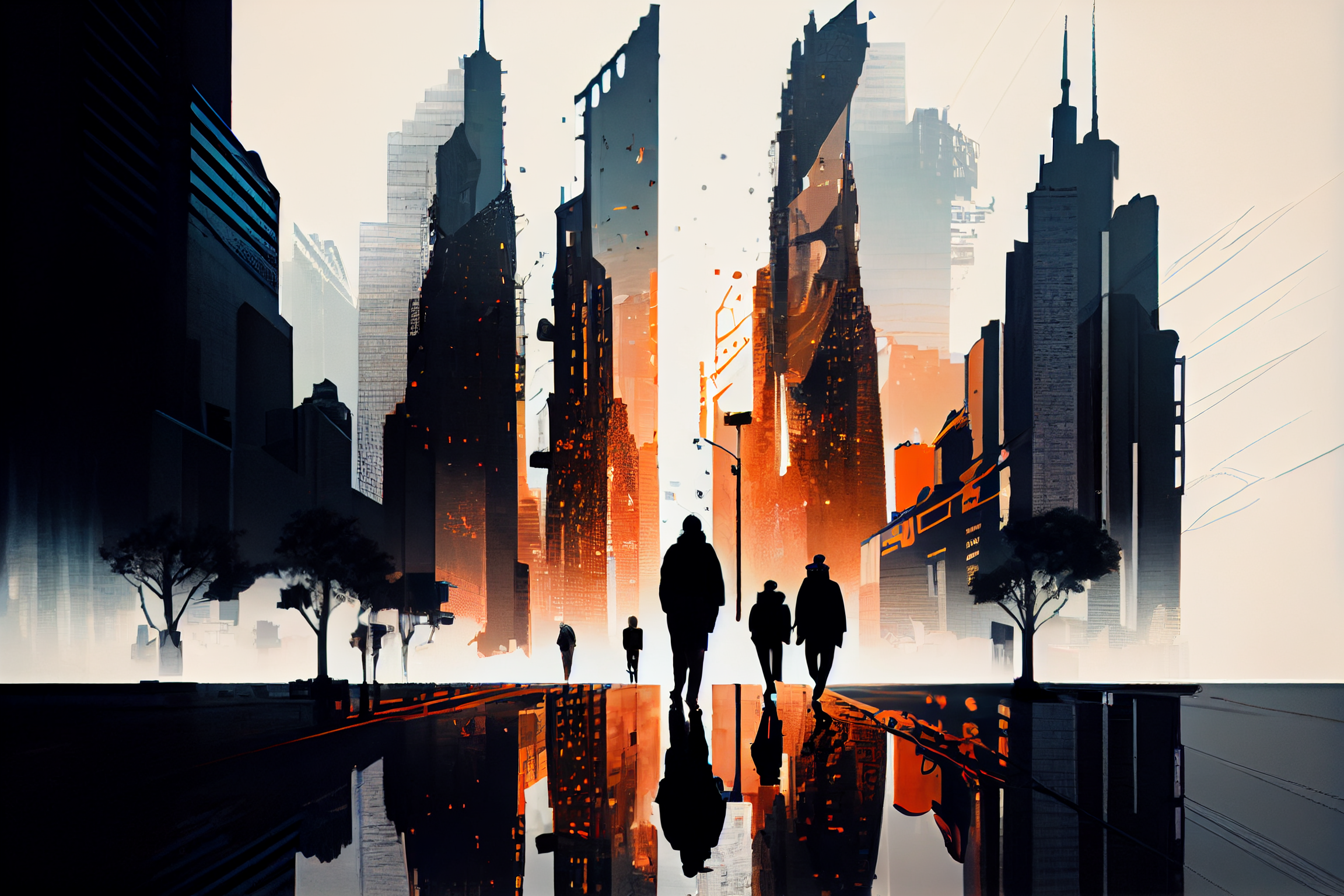 Door to door from my apartment to my office is about 40 minutes. I'll normally stop for coffee nearby, grab a cup to go, and walk until I find a bus heading my direction towards San Franciso's Fidi. That is, if I don't get lazy and just order an Uber/Lyft.
I thought about pulling up my Apple Fitness data and comparing it year over year, but it wouldn't have made much since. I was working remotely this time last year, and didn't really go out and about too much, but this year I'm working from the Financial District at least twice a week, and walking the majority of my commutes.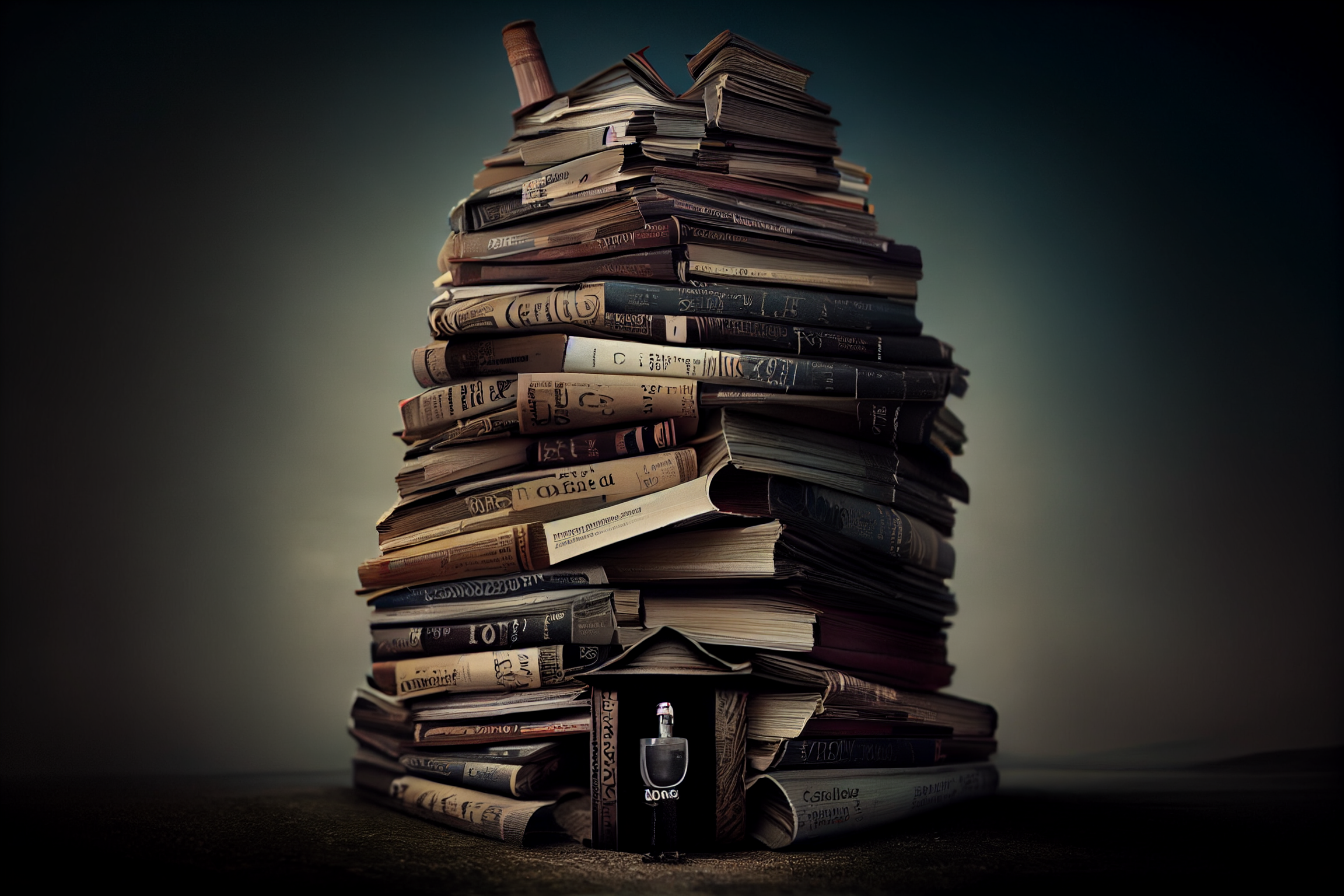 I enjoy reading, but I haven't sat down and read a book since Tina Fey's Bossypants in 2019 or so.
During the interview process for Heyday, one of my now-coworkers asked what my favorite book was. I stalled, and in the gap between the question and my answer, the other now-teammates each answered with theirs. I scrambled and mentioned a book that I had read in High School, Ishmael by Daniel Quinn (wiki), but truth be told, I couldn't tell you much about it apart from the fact that there was a talking gorilla.
So reading more this year was on the list, and as I didn't read any books last year, I'm currently miles ahead. My soft goal is 30 books this year, or about 2.5 books a month. I'm currently at 3 books.
Elder Race
The Invisible Library
The Ninth House
Elder Race was the first book I picked up this year. It was a quick read, only 126 pages, but the storytelling captured my imagination right away. The story follows 2 characters; the first, the unassuming fourth daughter of the queen, the second, an anthropologist from a technologically advanced society, and is told in alternative viewpoints from these two.
I really enjoyed how Tchaikovsky's alternating storytelling created tandem narratives, mixing science-fiction and fantasy in a truly wonderful way.
I'm pretty sure I read The Invisible Library in about 3 sittings, and it was so captivating. The titular library is a labyrinthine organization of unknowable scale which collects and preserves unique and dangerous books from alternate realities. Irene, the protagonist, is tasked with retrieving a book from a parallel London where magic is real, and is accompanied by her assistant Kai, an acolyte of the Library with a secret.
I really enjoyed this book, the world building was great, and the characters were fun. I'm looking forward to reading the next book in the series, The Masked City.
The Ninth House was my most recent read, and tells the story of Alex Stern, a Yale student with a troubled past, recruited into a secret society tasked with keeping the "Landed" Houses of Yale and their magic in check. Trigger warning for drug use, sexual assault, violence.
Alex (née Galaxy) got wrapped up with petty weed dealers in the greater Los Angeles area. After a horrible tragedy takes almost everything from her, Alex is offered a new start -- a full ride to Yale, a chance to make something of her life, in exchange for service to Lethe, the organization who monitors the activities of the other societies in New Haven.
There were 2 points in this book where I literally gasped out loud and covered my mouth in shock. Bardugo takes you on a journey, telling the story in a non-linear fashion, and never reaching elation, only comfort in Alex's pursuit of the truth.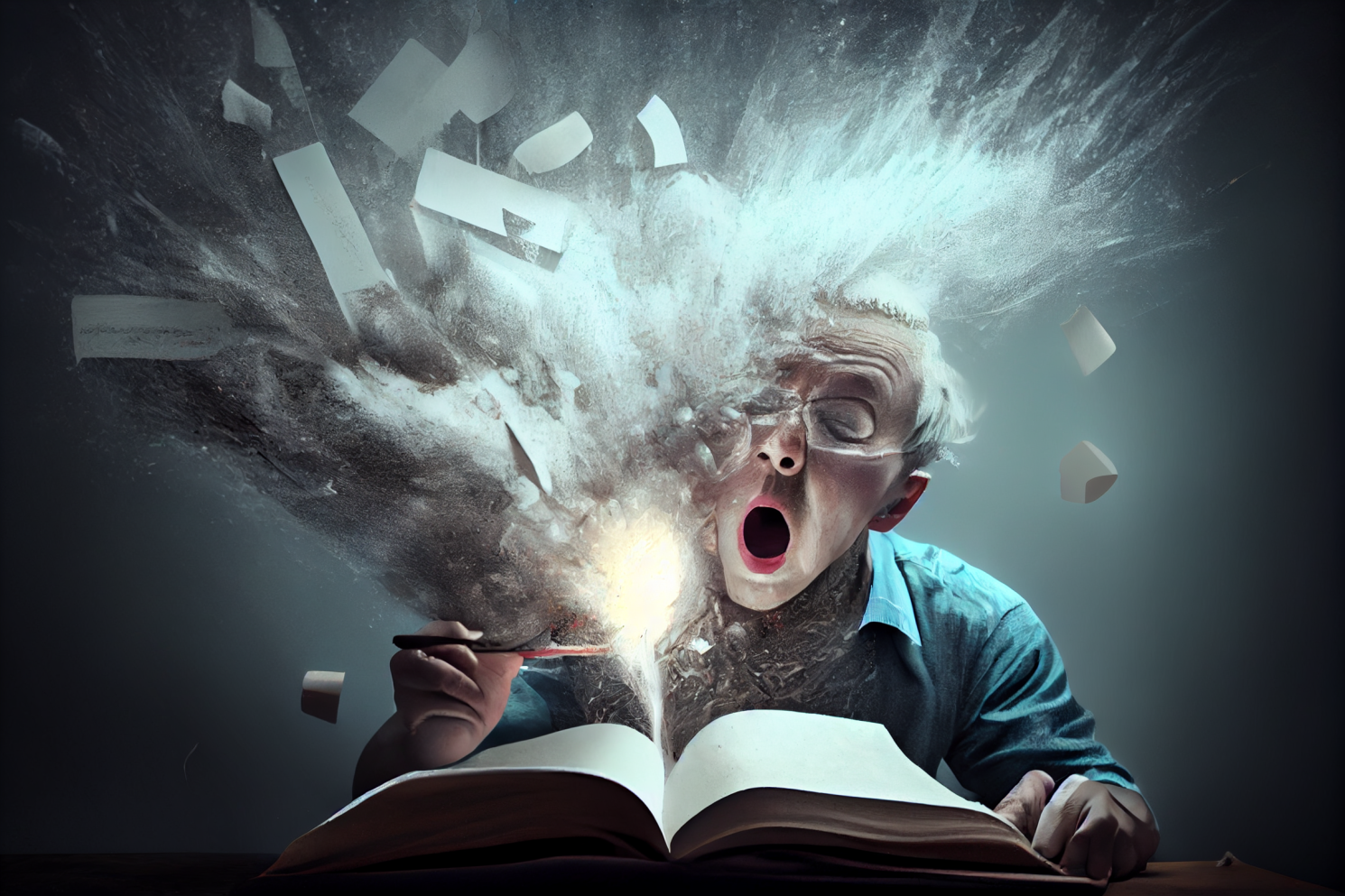 This will be my 3rd post of the year, my 2nd this week, and easily my longest blog post.
There's a synergy between my other goals and this one. Writing here helps me be accountable towards my goals, and therefore makes me want to write more. I'm reading Atomic Habits right now, and I am allowing myself to be the person I want to be, instead of the person I once was; making conscious decisions to improve myself. Reading more is helping me use a wider vocabulary, which makes my writing flow more naturally. I'm walking more, getting outside and moving, in turn improving my mental health, helping me stay focused on a game, or a book, or the longest and most honest blog post I've probably ever written.
I'm writing more. I intend to keep it up.
See ya next month